Workforce Development in Bastrop; Bastrop ISD and Community Action Inc. Create Solutions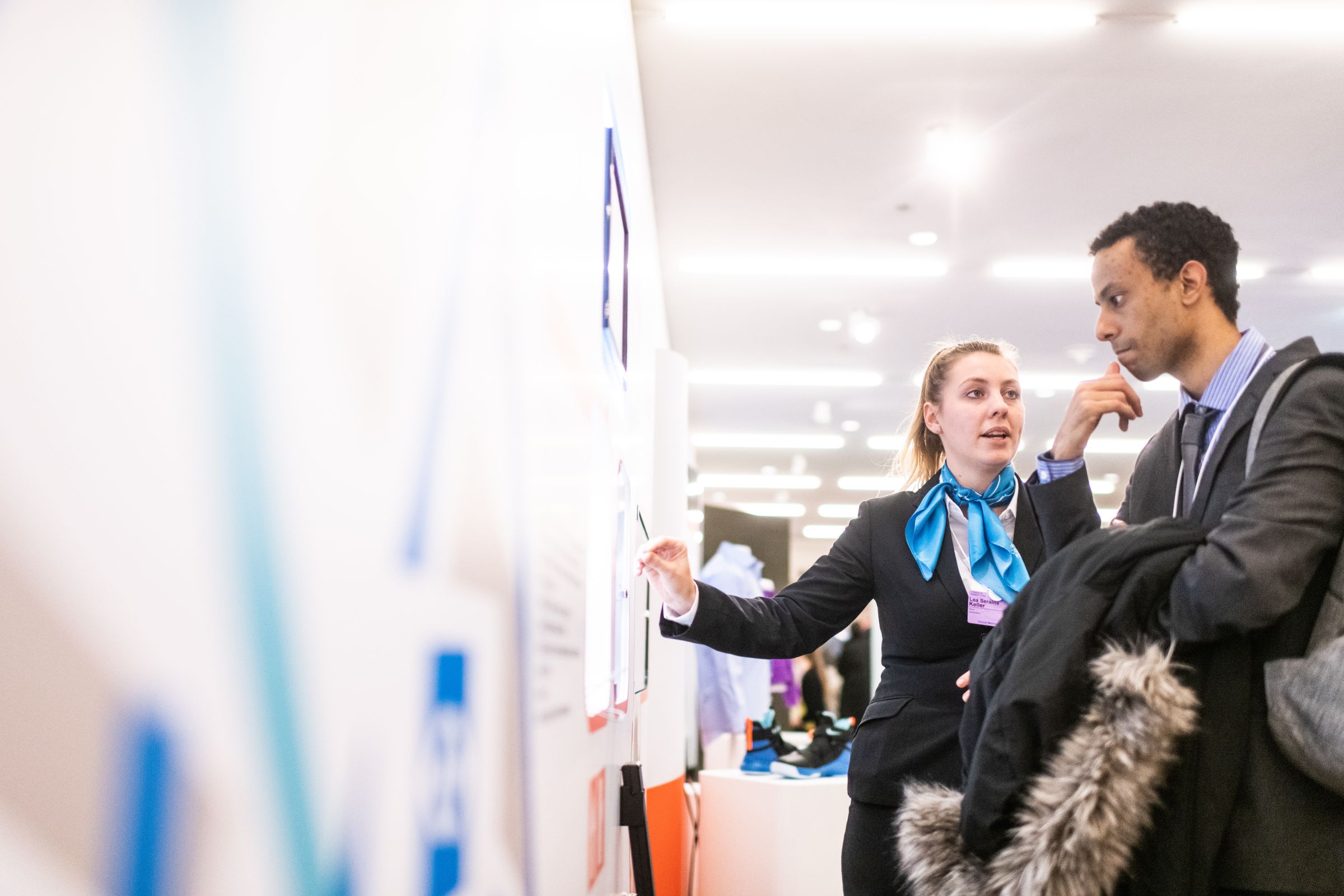 With workforce development initiatives led by Bastrop ISD and Community Action Inc. of Central Texas, Bastrop offers workforce education for all ages and disciplines. By responding dynamically to community workforce needs, local education programs provide the skills workers need for job placement. In return, local businesses have a skilled and educated workforce. Keep reading to learn more about workforce education in Bastrop!
Bastrop ISD; Shaping Students for Success
Through streamlined programming for high school students, Bastrop ISD establishes pathways to success for the next generation of local workers. A key example of this is the Bastrop High Pathways in Technology (PTech) Program. After obtaining funding in 2021, BISD and Austin Community College (ACC) introduced the program during the 2022-2023 school year. Before structuring the curriculum, educational leaders discussed how to leverage incoming industrial facilities like Tesla's Gigafactory to create solutions and address regional workforce gaps. In addition to benefiting incoming facilities, local leaders noted that manufacturing is essential to existing local businesses, such as Yerico Manufacturing, Ascension Seton, The Boring Company, and Dovetail Custom Wood and Metal. After this careful consideration, advanced manufacturing was chosen as the program direction, and is currently housed at Cedar Creek High School.
Placed at the Bastrop campus, the second PTech Program is a pharmacy technician certification program. As populations continue to rapidly grow in the Greater Austin area, additional healthcare professionals will continue to be a local necessity. By creating programs tailored to local needs, Bastrop ISD ensures that students can pursue in-demand careers.
In addition to the PTech program, Bastrop ISD offers 16 programs of study across both high schools, including:
Animal Science
Applied Agricultural Engineering
Food Science and Technology
Environmental and Natural Resources
Carpentry/Construction
Digital Communications
Graphic Design and Multimedia Arts
Business Management
Teaching and Training
Healthcare Diagnostics
Healthcare Therapeutic
Lodging and Resort Management
Law Enforcement
Automotive
Cybersecurity
Engineering
The Adult Education Program
In addition to creating solutions for students, Bastrop creates solutions for all citizens. A part of Community Action Inc. of Central Texas, the Adult Education Program is designed to reduce barriers to employment. Classes are offered for adults with limited mastery of basic educational skills, who do not have a high school diploma, or who are unable to speak, read, or write the English language.
Free, in-person, and online classes include:
English for Speakers of Other Languages (ESL)
High School Equivalency (GED® preparation) in English and Spanish
Career Training
College Preparation
Digital Literacy
English for Internationally Trained Professionals
U.S. Citizenship Interview Preparation
Bastrop Has Everything Businesses and Workers Need to Thrive
Ideally situated in the heart of the Texas Triangle, Bastrop offers easy access to Austin, Houston, San Antonio, and Dallas' large commercial and labor markets. Combined with workforce education in the region and low cost of living, businesses enjoy many benefits in Bastrop. To read more about doing business in Bastrop, click here.