Bastrop: Where Businesses and Families Come to Grow
Bastrop is rich in small-town character and big-city conveniences with a strong sense of community. It is rapidly becoming a retail hub in the southeast Austin area, attracting a steady influx of national stores and services. Bastrop offers the modern shopping amenities expected in a suburban community without the congestion or stress.
Historic by Nature
Residents and visitors alike enjoy its historic charm, flourishing arts community and myriad recreational options. Established in 1832 as one of Stephen F. Austin's original colonies, Bastrop has more than 130 registered historic sites and beautifully restored 19th and early 20th century homes. Its picturesque Main Street downtown district bustles with an eclectic mix of retail shops and restaurants. In 2010, the National Trust for Historic Preservation named Bastrop one of its Dozen Distinctive Destinations™. It has been recognized as a Texas Cultural Arts District by the Texas Commission on the Arts since 2012.
Bastrop's refreshing setting in the heart of Central Texas' Lost Pines Forest eco-region and extensive Colorado River frontage create plentiful recreational opportunities. These include kayaking, biking and bird watching. Outdoor enthusiasts also take advantage of three world-class, 18-hole golf courses; two state parks; McKinney Roughs Nature Preserve; and Lake Bastrop for boating, fishing and camping.
There is plenty to see and do in the Bastrop area. Below is just a sampling of offerings to explore and experience. For more details about activities, check out Visit Bastrop, the Bastrop Chamber of Commerce or swing by the Bastrop County Museum & Visitor Center.
The Arts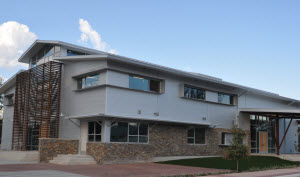 The Lost Pines Art League is a group of local artists, both amateur and professional, who display their work at the Lost Pines Art Center located at 1204 Chestnut Street. The association of artists was formed for mutual aid and promotion of artists in Bastrop and to educate and encourage cultural and appreciation for art. The Lost Pines Art Center features several rotating galleries, a sculpture garden, classes, shops, a cafe, and hosts many events throughout the year.
Bastrop Opera House - The historic 1889 Bastrop Opera House, known as the Strand Theatre during World War II, offers stage performances of vaudeville, melodramas, musicals, and comedies year-round. They also host classes in acting, theatre, musical theatre, and improv for both children and adults. The Opera House can be rented for meetings, weddings, or other special occasions.
Jerry Fay Wilhelm Center for the Performing Arts - The Performing Arts Center is owned and operated by the Bastrop Independent School District. This versatile state-of-the-art facility includes a 1500 seat auditorium, 250-seat black box theatre, and a multi-purpose room. The center can be leased for various events.
On the first Friday of each month, the First Friday Art Walk is held in downtown Bastrop. Businesses have wine and snacks for visitors, and the Lost Pines Art League presents their featured theme of the month. Live music and entertainment can also be found at various locations.
History
Historic Homes - There are more than 130 sites in Bastrop listed in the National Register of Historic Places, which has given Bastrop the distinction of being the "Most Historic Small Town in Texas." These homes reflect a wide variety of architectural styles and represent residential life in Bastrop during the 1800s to the mid-1900s. Each holiday season, a selection of these historic buildings is open for public viewing during the Bastrop Holiday Homes Tour.
Bastrop County Museum and Visitor Center - The Museum at 904 Main Street, is located in a 1930s building which once housed the city's fire/police station and city hall. The museum offers a superb collection of artifacts from prehistoric times to 19th and 20th century Bastrop. The Visitor Center offers visitors a pathway to Bastrop's abundant attractions, its many accommodations, entertainment and recreational venues.
Recreation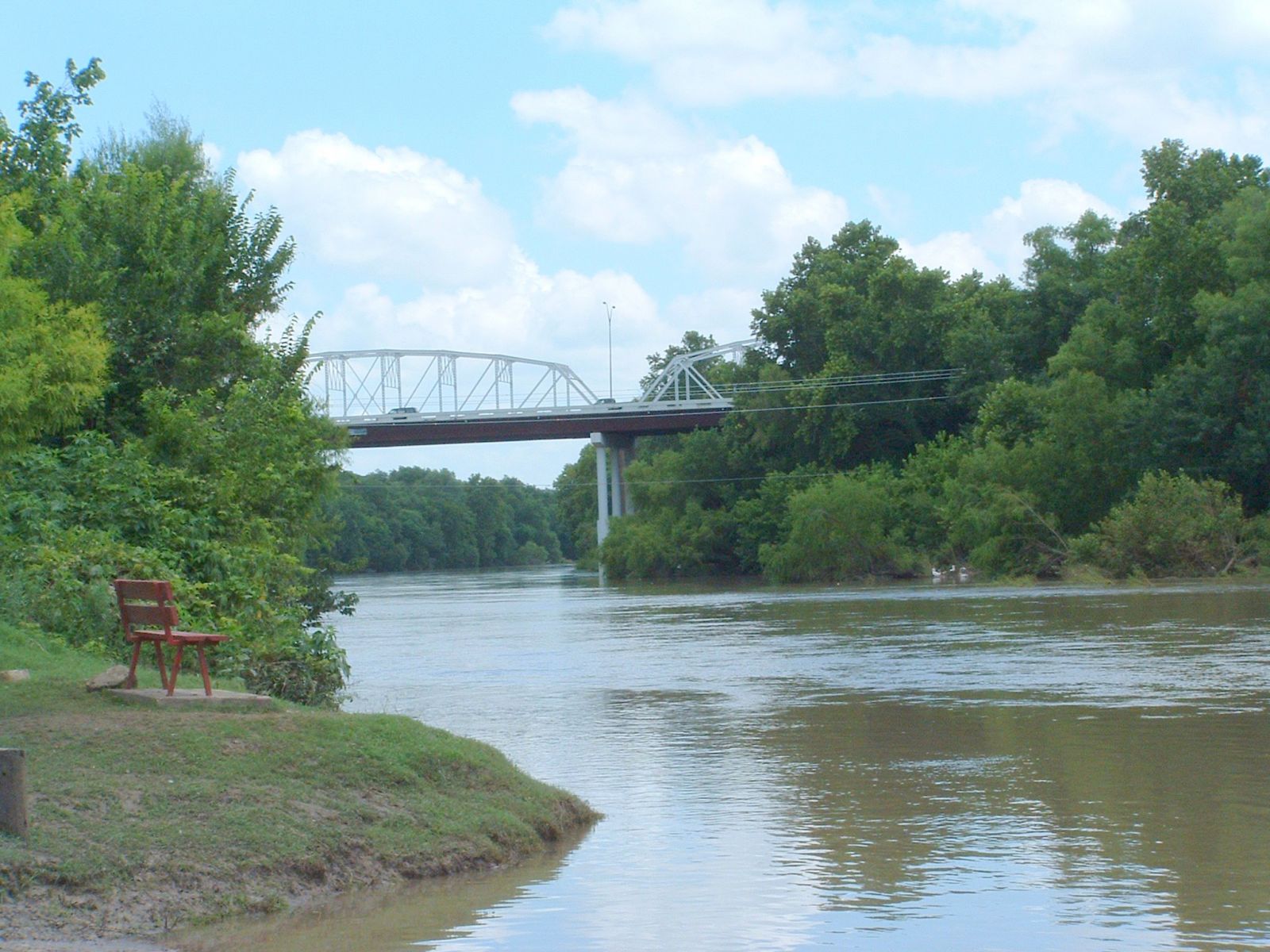 Golf Courses - There are three golf courses in the Bastrop area: ColoVista Golf Club, Pine Forest Golf Club, and the Wolfdancer Golf Club at the Hyatt Regency Lost Pines Resort & Spa.
Lower Colorado River - The Colorado River runs through Bastrop, and is perfect for kayaking and canoeing (and a great place to fish!). The El Camino Real Paddling Trail is about six miles long and runs from Fisherman's Park to a take-out point near Tahitian Village. Kayaks, canoes, paddle boards, and tubes can be rented at Bastrop River Company or Rising Phoenix Adventures. The Colorado River is host to several events thoughout the year, including the Colorado River 100.
Bastrop State Park - The Bastrop State Park is set among the "Lost Pines," and is great for camping, fishing, biking, hiking, and wildlife viewing. The park has RV and primitive camping sites as well as cabins for rent. Canoes and barbeque pits can also be rented. The YMCA swimming pool is open from May through September.
Lake Bastrop - The Lower Colorado River Authority (LCRA) owns Lake Bastrop and operates North Shore Park and South Shore Park. The lake is perfect for swimming, fishing, and boating, with cabins and tent and RV camping sites available. Hero Water Sports has recently added a floating water park at North Shore Park open seasonally.
Events
Bastrop plays host to several annual events, such as the Patriotic Festival, Homecoming & Rodeo, the Veterans' Day Car Show, and the Holiday Homes Tour and Lost Pines Christmas Parade. There are numerous other events in Bastrop throughout the year. For additional information, check out the Visit Bastrop Events Calendar.