Bastrop's Summer Family Film Festival: An Example of Community Ties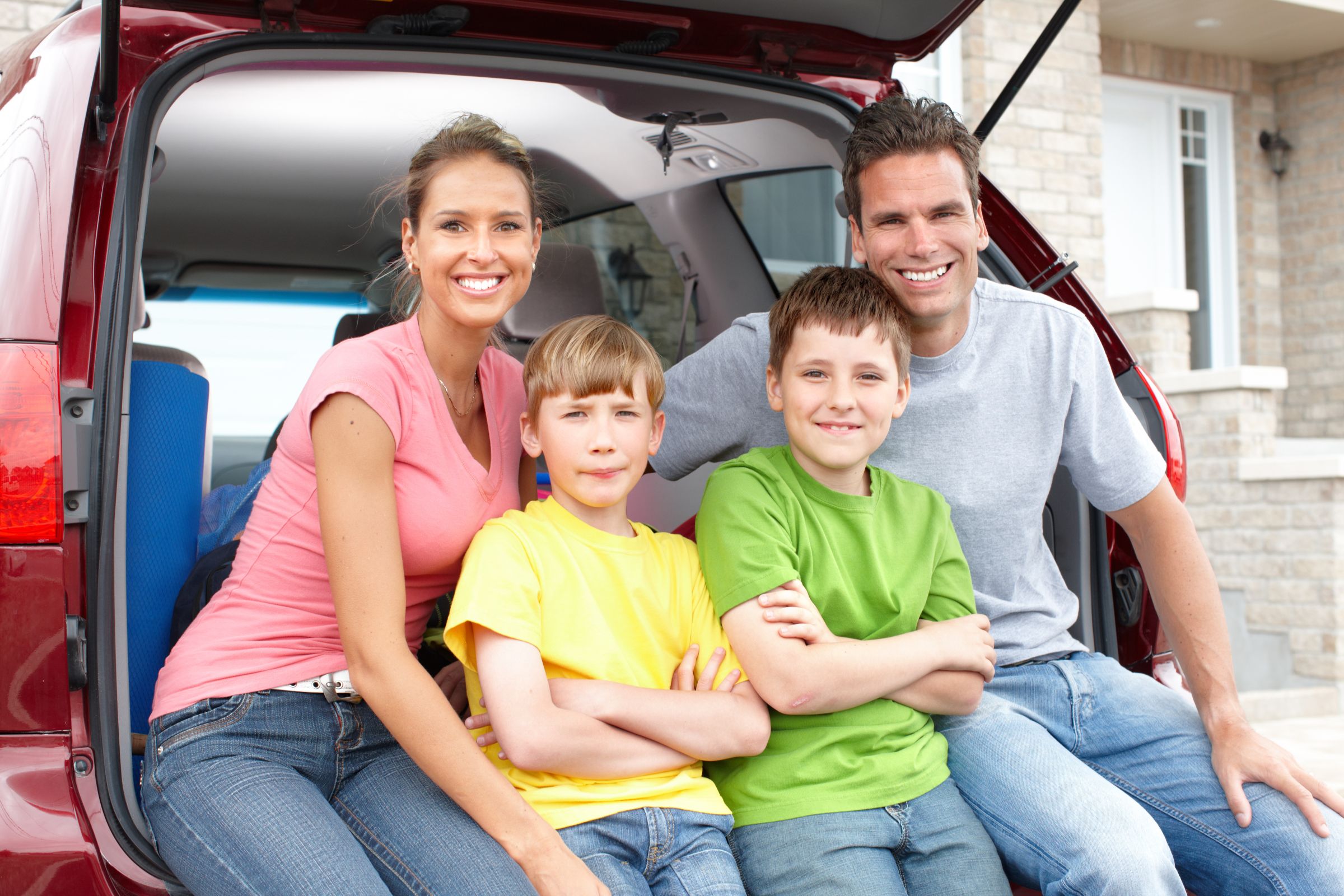 For the past few summers, Bastrop's Film Alley has hosted the Bastrop Summer Family Film Festival. In 2023, the festival is back, running from late June to early August. While the festival offers plenty of fun for the whole family, it has deeper roots that extend throughout the whole community. The festival offers local families discounted ticket prices and concessions, with ticket prices set at $1.00 and a popcorn and soda special set at $3.50. Many families come to the festival for the discounted prices, but many residents also attend in service to important causes throughout the city.
In previous years, the festival proceeds have gone to local Bastrop charities. In 2022, for example, all proceeds from the Summer Family Film Festival went to Down Home Ranch, a local nonprofit that assists and empowers people with intellectual and developmental disabilities. In 2023, all proceeds from the festival will go to Bastrop's Children's Advocacy Center, a center that offers robust services for at-risk children. Bastrop's strong sense of community is reflected in this partnership, and the festival is just one example of how Bastrop's community finds multidimensional ways to care for each other.
Summer Family Film Festival; Created for the Children of Bastrop
In Bastrop, citizens, business leaders and local organizations make intentional decisions to support all members of the community. Through this singular event, multiple layers of local needs are addressed. Residents can attend an affordable outing for the whole family, which in turn generates support and advocacy for children in the community that are at risk.
In addition, Bastrop has a unique relationship with entertainment. The film industry is central to Bastrop's local identity, whether it be through film production, or film viewing activities. As the "Filming Hospitality Capital of Texas," Bastrop has been selected by production companies small and large; in fact, the city has its own dedicated, volunteer-based film commissions who can assist productions with permitting, casting, and props. Bastrop has a long history of creating and enjoying great entertainment, and through the Summer Family Film Festival, children can get their first glimpse of their local heritage in the community.
The Summer Family Film Festival is representative of Bastrop's values in many ways, and it's a simple way for citizens to get involved with local charities. Through community entertainment events, the city is made stronger through an industry that is central to the region.
Join Bastrop's Family Friendly Community; Attend the Summer Family Film Festival
Located at Bastrop's Film Alley, festival showings are every Tuesday from June 6th-August 8th, 2023. Tickets can be purchased at the door. The remaining events for the season include:
July 18th: Spirit Untamed
July 25th: How to Train your Dragon
August 1st: The Bad Guys
August 8th: Shrek 2
The Bastrop Summer Family Film Festival is one example of how residents enjoy life and community in Bastrop. To learn more about Bastrop's quality of life and local events, click here.
Bastrop EDC
Ideally located in the heart of the Texas Triangle, Bastrop has easy access to Austin, Houston, San Antonio, and Dallas/Fort Worth and is more affordable. It's a place with room to grow and a history of innovation. To find out how Bastrop is perfect for your business relocation or expansion, contact Bastrop Economic Development Corporation at (512) 303-9700 or info@bastropedc.org.
Follow BEDC on Facebook, Twitter, Instagram, LinkedIn, and YouTube.