Breaking News!
Please join the Bastrop Economic Development Corporation for a special announcement about 921 Main.
More Topics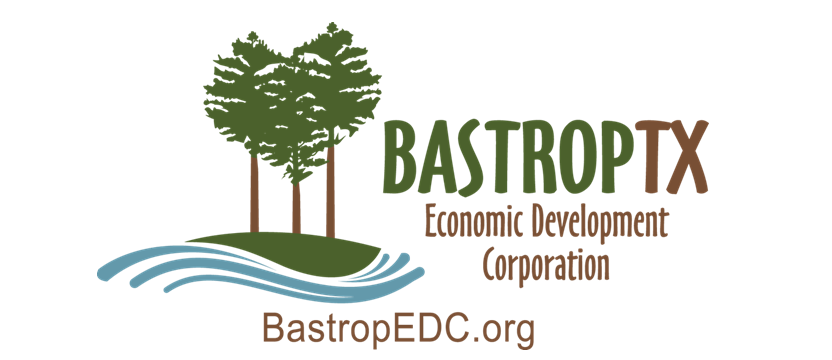 Bastrop joins cities nationwide to increase awareness of the positive work economic developers do to enhance local economic impact BASTROP, Texas (May 6, 2019) – The Bastrop Economic Development Corporation marks National Economic Development Week from May 6-11 to celebrate the contributions of positive economic development and explain the role...
BASTROP, Texas — We see them all the time around Austin and now food trucks are welcomed in Bastrop. The city's food truck pilot program officially goes into effect Wednesday, May 1. This is after the Bastrop city council voted in favor of it last Tuesday. Mayor Connie Schroeder...