BEDC Celebrates National Economic Development Week – May 6-11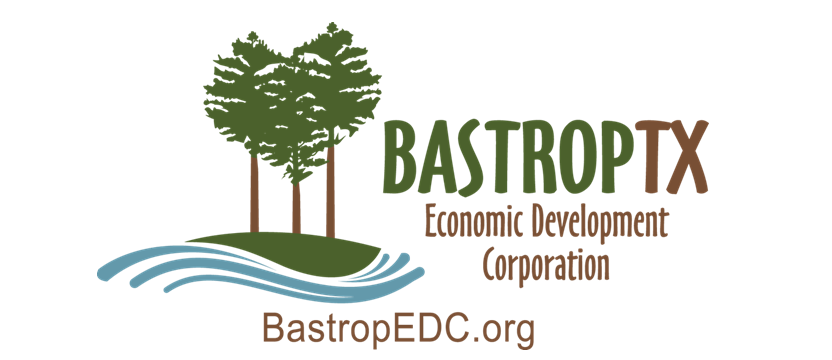 Bastrop joins cities nationwide to increase awareness of the positive work economic developers do to enhance local economic impact
BASTROP, Texas (May 6, 2019) – The Bastrop Economic Development Corporation marks National Economic Development Week from May 6-11 to celebrate the contributions of positive economic development and explain the role of the profession in our local community, including:
Attract new, sought-after retailers and retail developments to the community;
Commission and fund research studies to identify community needs, demand and aligned development opportunities, and to inform planning; and
Assist businesses in finding the most suitable facilities or building sites for their requirements and facilitate development from start to finish.
"In economic development, a rising tide truly does lift all boats. Our role as economic developers is to enhance the quality of life in Bastrop by advancing the investment, development, growth and relocation of companies within the area," Mike Kamerlander, BEDC executive director said. "This allows us to fulfill our mission to create primary jobs and increase economic opportunities for our residents."
Now in its fourth year, National Economic Development Week was created in 2016 by the International Economic Development Council, the largest professional membership organization for economic developers, to recognize the unique role that economic development has in creating vibrant communities with strong economies.
More than 250 communities participated in the 2018 campaign across the U.S. and Canada. Cities, counties and states recognized the week in the past through official proclamations, local
community events, and informational campaigns online and through social media. The United States Economic Development Administration (EDA) has also issued a statement commemorating Economic Development Week in past years.
To learn more about Economic Development Week, visit IEDC online at iedconline.org/edw.
About the Bastrop Economic Development Corporation
Established in 1995, the Bastrop Economic Development Corporation (BEDC) enhances the quality of life in Bastrop, Texas by advancing the investment, development, growth and relocation of companies within the area. In addition to providing appropriate infrastructure, it promotes and supports economic development in the community that offers the people of Bastrop sustainable, meaningful and rewarding employment opportunities, and greater access to desirable goods and services. Visit http://bastropedc.org.
About the International Economic Development Council
The International Economic Development Council is the leading international association for professional economic developers. IEDC supports the work of more than 5,000 economic developers to create high-quality jobs, develop vibrant communities, and improve the quality of life in their regions. Our members are employed in a wide variety of settings including local, state, provincial, and federal governments, public-private partnerships, universities and a variety of other institutions.
More Topics
BASTROP, Texas — We see them all the time around Austin and now food trucks are welcomed in Bastrop. The city's food truck pilot program officially goes into effect Wednesday, May 1. This is after the Bastrop city council voted in favor of it last Tuesday. Mayor Connie Schroeder...
City Council Votes to Repeal Temporary Moratorium on New Development, Enhanced Permit Review Process Adopted in its Place BASTROP, TEXAS – April 24, 2019 – Last night, the Bastrop City Council unanimously voted on first reading to repeal the temporary moratorium on new development in Bastrop, originally enacted in August...