In Bastrop, Texas, Location "Technically" Matters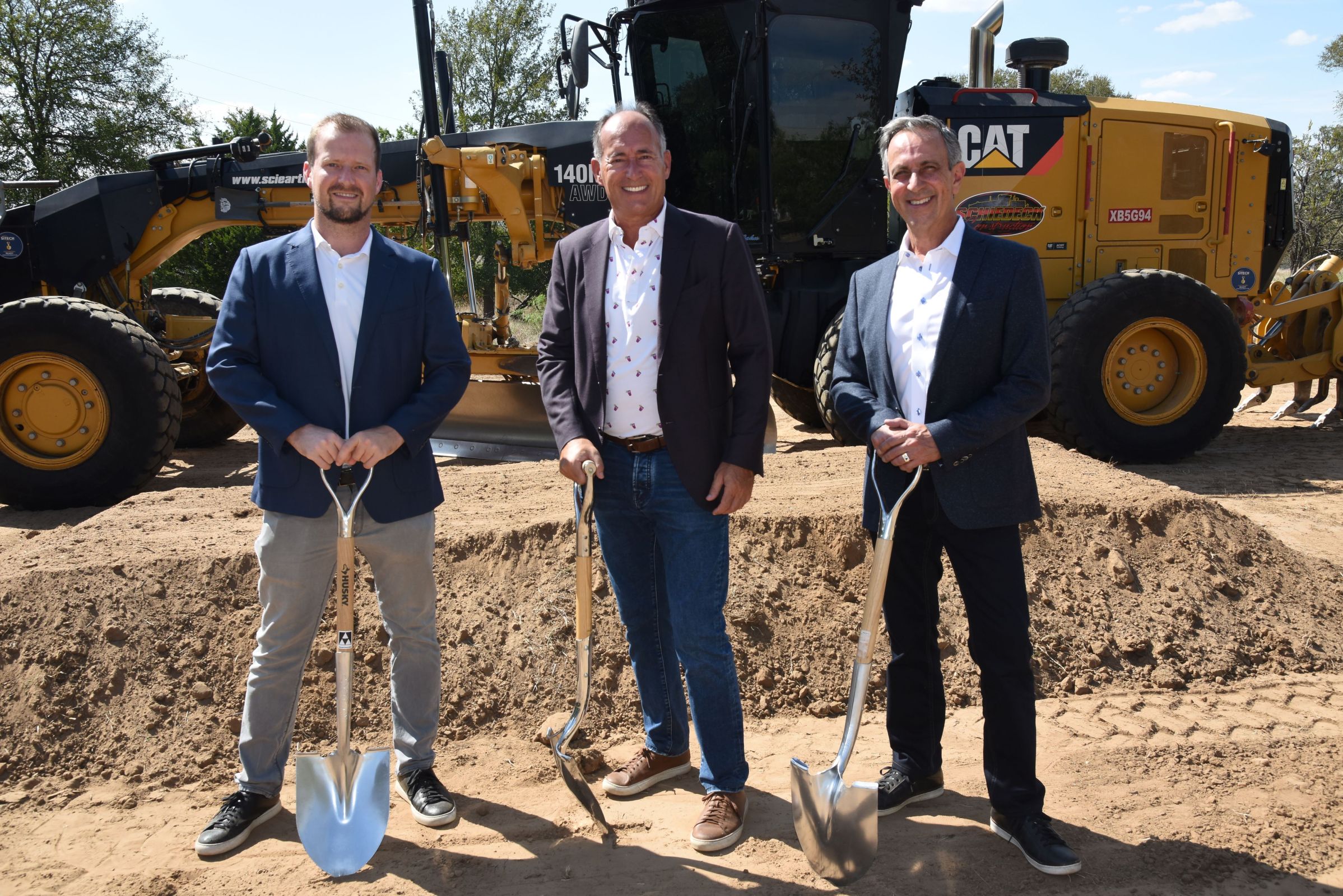 Technical Adhesives to open facility in Texas town, spurring economic growth
In the game of economic development, location often wins out. For Technical Adhesives, a Canadian-based manufacturer of commercial and industrial adhesives, Bastrop, TX, was the ideal location for its U.S. roots.
"Texas is regarded as a business-friendly state, so we decided to concentrate here first," said Conrad Maziarczyk, Owner/President, Technical Adhesives. "While looking deeper into Texas, my family and I enjoyed the casual vibe of Austin and the surrounding area. Bastrop is an easy commute from several major urban areas while still having a small town feel."
Access for employees and customers also played an integral role in the company's location to Bastrop. The city is only 30 minutes from downtown Austin and 20 minutes from Austin-Bergstrom International Airport. Maziarczyk also noted the tremendous support Technical Adhesives received from the Bastrop Economic Development Corporation, whose mission is to "attract, support, and sustain the economic growth of the Bastrop Community."
"The Bastrop Economic Development Corporation l was extremely helpful in bringing our vision to the table," said Maziarczyk. "Whether working through all the building requirements or helping us find building partners, Bastrop officials have been amazing."
The location and facility are a huge growth opportunity for Technical Adhesives. Its volume shipments have dramatically grown to various states over the last five years, according to Maziarczyk. As many of the company's raw materials are oil-based, a number of its existing suppliers are located in Texas and surrounding states.
Maziarczyk also notes that the facility, located in the Bastrop Business Park, is perfectly suited for the company's needs with all the infrastructure and wide roads in place. Unlike the typical business park, the facility will sit on seven acres with a gently rolling terrain. In addition to a state-of-the-art facility showcasing a low carbon footprint, Technical Adhesives will offer a competitive wage, full benefits and an environment to grow and advance in all departments.
"To have a bustling downtown close to our facility will also be a plus for our future employees. From everyone we've dealt with in Bastrop, you feel a sense of shared community pride and similar values of family and getting things done," adds Maziarczyk.
Bastrop's quality of life is a further asset in acquiring the type of employee it requires to be successful and grow. The company has incorporated in its plans an additional 30,000 square-foot expansion once its initial sales forecast is met.
"We've received many calls from local service trades and building component manufacturers looking to be a part of our build," said Maziarczyk. "The people of Bastrop couldn't be more welcoming and supportive as they've been to Technical Adhesives."