Austin Regional Clinic to Open in Bastrop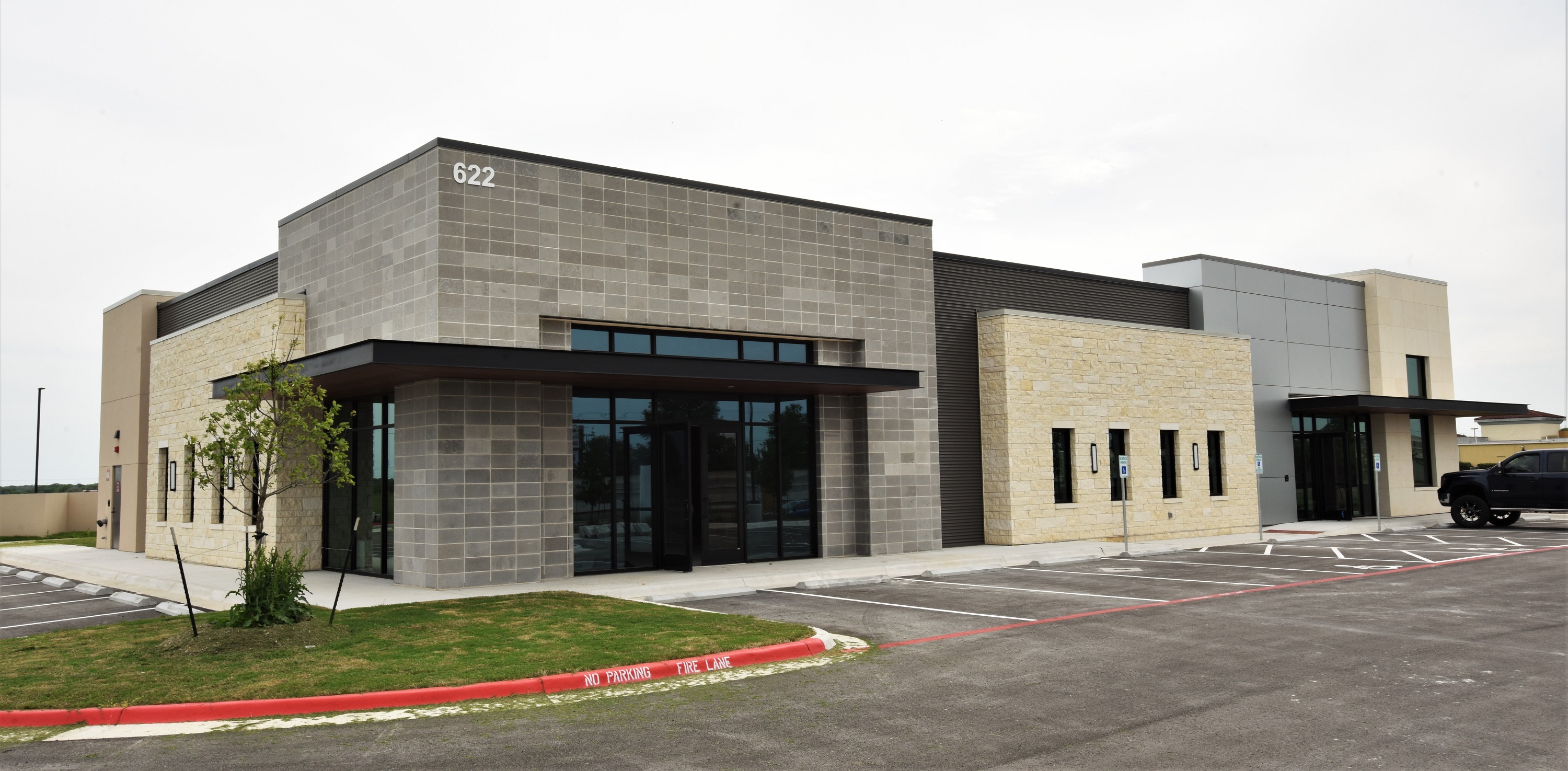 Bastrop is one of the fastest-growing communities in Central Texas. The city's growth has been on the radar of Austin Regional Clinic (ARC) for several years, as patients and staff alike have voiced their desire for a location closer to home.
After careful study, ARC's leadership chose a convenient location off SH 71 and FM 304 and made plans for a new state-of-the-art facility. Though the pandemic and extreme weather delayed construction, opening is now slated for the fall of 2021.
ARC Bastrop is designed to provide convenient access to high-quality primary care for people who live and work in the community. This 8,000-square-foot clinic will include Family Medicine and Pediatric Care, as well as an onsite Laboratory, and a Radiology Department. Like all ARC clinics, this one is set up to be inclusive. The plan is to have 15-18 employees working at the location upon opening.
Senior Operations Director Evelyn Carter explains, "Austin Regional Clinic's mission is to provide coordinated, comprehensive, accessible health care to individuals and families in Central Texas, with sensitivity to the cost of that care."
In keeping with that mission, ARC accepts over 50 health plans, including Medicare, Medicare Advantage, some Medicaid and other government plans, giving people access to affordable, quality health care. ARC also offers discounts for self-pay and patients without insurance.
"We have a history of bringing health care for newborns to seniors closer to home by opening clinics in cities all around Austin," adds ARC Senior Community Relations Specialist Lynda Shanblum.
ARC has been in the Central Texas community for over 40 years. During that time, it has grown into one of the largest multi-specialty physician-owned medical groups in the area. The organization credits its growth and longevity to having physicians and staff who care deeply about their patients, as well as their community-focused leadership team.
Carter explains, "We believe that each doctor-patient relationship is unique. We are committed to high professional standards in providing personalized care and promoting healthy lifestyles."
"As in all ARC locations, physicians will partner with patients to maintain their health, focusing on prevention and early detection through annual physicals, well-child checkups, vaccinations, and cancer screenings. ARC also offers comprehensive care from immunizations to checkups that can help prevent chronic illness such as high blood pressure and diabetes," Shanblum adds.
In addition to clinic hours, ARC offers same-day in-person or telemedicine appointments for the whole community, both established and new patients. Patients benefit from conveniences such as 24/7 online and phone scheduling, the ARC MyChart patient portal, all-night phone nurses, and access to 17 specialties and After Hours Clinics in other ARC locations.
When asked about the clinic's plans for community involvement, Shanblum says,
"ARC Bastrop is committed to being a good community partner, from membership in the Bastrop Chamber of Commerce to participating in area events, virtually now, and in-person as soon as public events can be safely held again."
Carter concludes, "As someone who lived in Bastrop for many years, I'm excited that ARC will be a part of the community in Bastrop and look forward to taking care of our new community!"