Agnes Street extension paves way for Seton hospital in Bastrop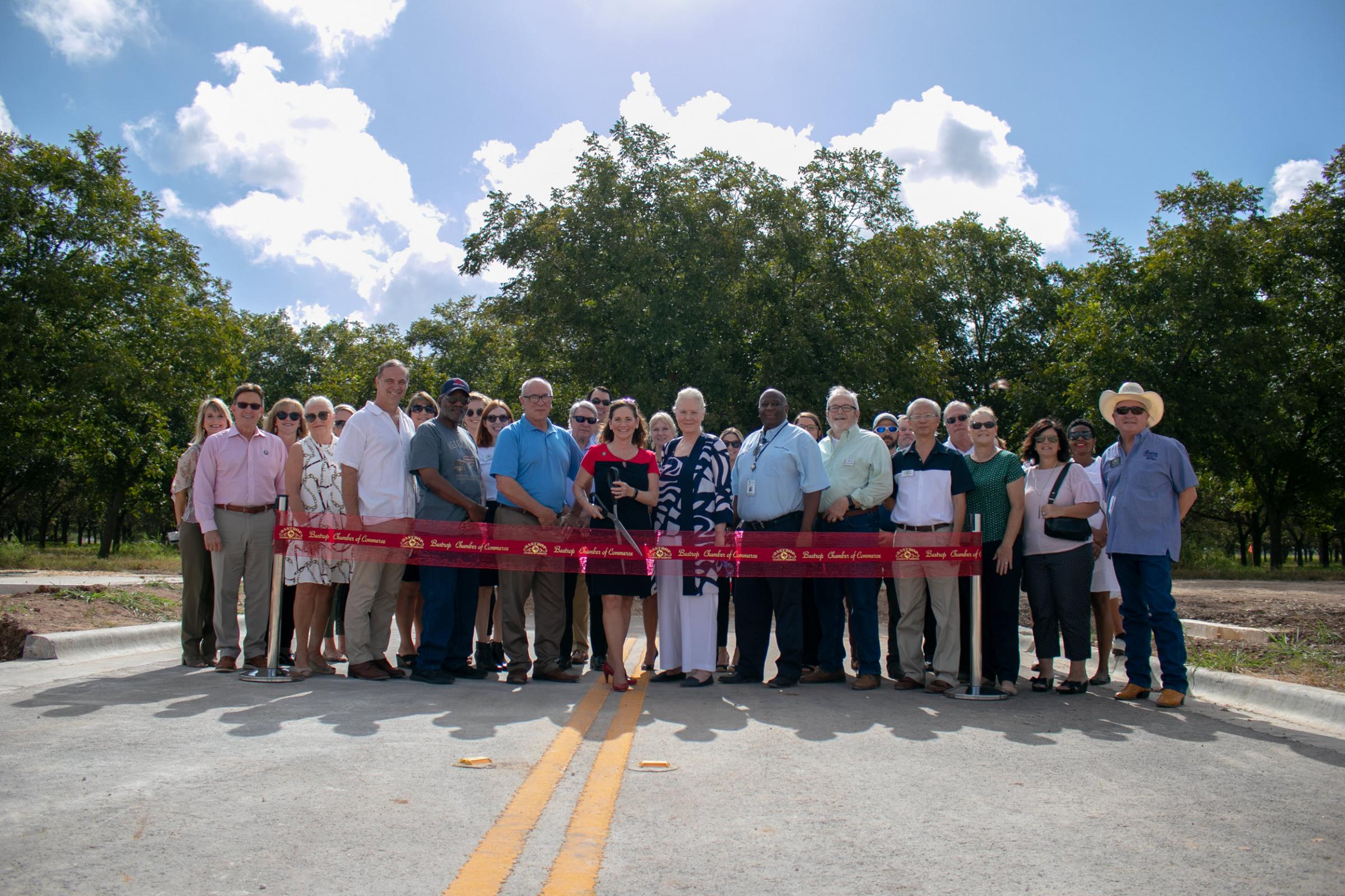 Bastrop city officials on Thursday marked the completion of the Agnes Street extension at Texas 304 with a ribbon cutting ceremony, paving the way for Ascension Seton Neighborhood Hospital to open in fall.
The street's extension runs east to west from Texas 304 to the eastern edge of the Seton hospital's property. Ultimately, officials plan to extend Agnes Street east from the hospital property and connect it to Childers Street.
Thursday's ceremony hosted by the Bastrop Chamber of Commerce also celebrated the completion of drainage infrastructure for the forthcoming 40,000-square-foot hospital that will feature an emergency room, imaging services, at least eight inpatient beds, 12 treatment rooms and medical offices spaces that will offer patients primary and specialty care services.
The Agnes Street corridor "allows us to open an area for mixed use (development), for additional commercial and for retail," said Bastrop Mayor Connie Schroeder, who was the keynote speaker for the ceremony and is a board member of the Bastrop Economic Development Corporation, which funded the project. "Our goal is to make sure that Agnes goes from State Highway 304 all the way to Childers."
Once the street's full extension is complete, it will provide a secondary east to west connection south of Texas 71, and open a new access for emergency services and residents.
The street's extension from Texas 304 to the Seton property was funded by the Bastrop Economic Development Corporation. It issued a $1.25 million bond to pay $950,000 for the extension project as well as $250,000 for the drainage infrastructure.
Seton contributed $625,000 for the drainage project for the hospital area, and Moran Capital put in $250,000.
"We are charged with that taxpayer money to (do) economic development and workforce development," Schroeder said. "Hunter's Crossing residents will be able to use Agnes Street to travel to downtown and back without getting on Hwy. 71. We have a plan to do the same thing on the north side of 71."
In January, the City Council approved applying for a $1.5 million grant from the Economic Development Administration to fund the extension of Agnes Street from the eastern edge of the hospital's property to just west of Hasler Boulevard, where Agnes Street currently ends.
Read the full article at Statesman.com.
More Topics
To read this story, please visit KXAN News.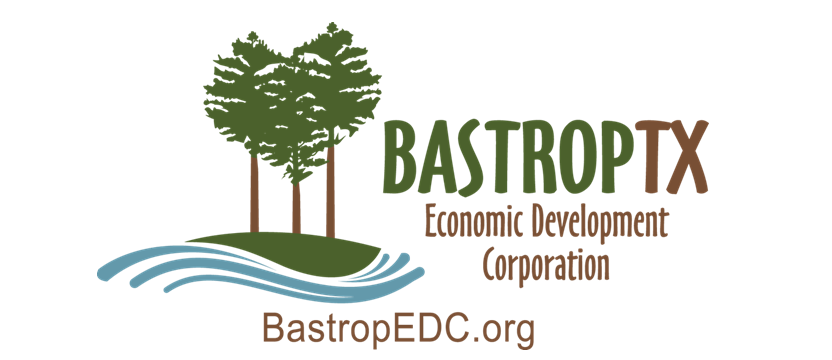 FOR IMMEDIATE RELEASE August 7, 2019 BEDC brings first institution of higher learning to Bastrop, fueling the creative economy through long-term partnerships with 921 Main Street, Lost Pines Art Center and Silos and New Republic Studios BASTROP, TEXAS – August 7, 2019 – The Bastrop Economic Development Corporation (BEDC)...
Please join the Bastrop Economic Development Corporation for a special announcement about 921 Main.