Survey reveals Texans' preferred pronunciation of 'pecan'
Bastrop County's Berdoll Pecan was featured in this KVUE video as part of a celebration marking 100 years since the pecan tree was named the Texas State Tree.
Read the full article at KVUE.com.
More Topics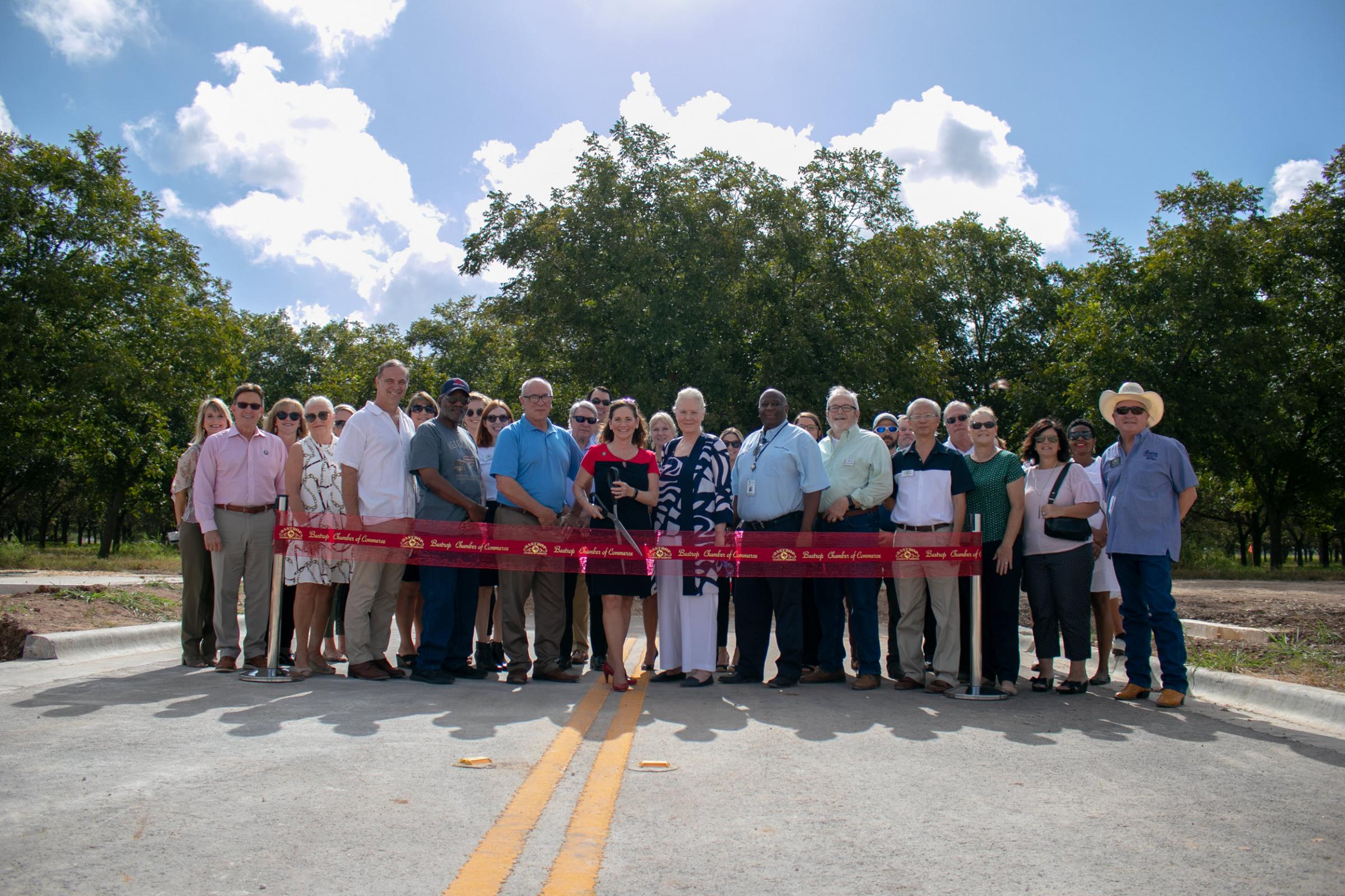 Bastrop city officials on Thursday marked the completion of the Agnes Street extension at Texas 304 with a ribbon cutting ceremony, paving the way for Ascension Seton Neighborhood Hospital to open in fall. The street's extension runs east to west from Texas 304 to the eastern edge of the Seton...
To read this story, please visit KXAN News.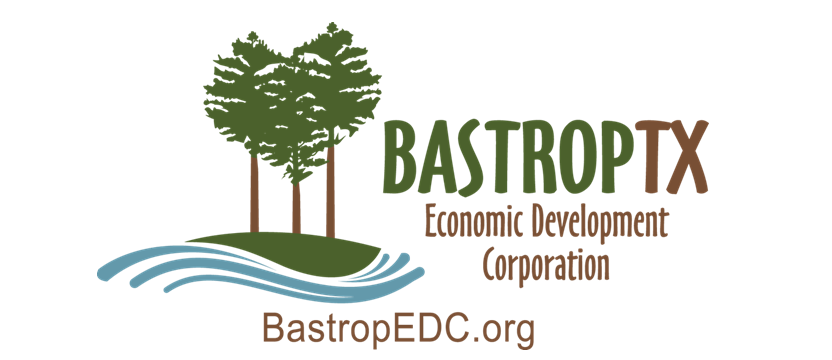 FOR IMMEDIATE RELEASE August 7, 2019 BEDC brings first institution of higher learning to Bastrop, fueling the creative economy through long-term partnerships with 921 Main Street, Lost Pines Art Center and Silos and New Republic Studios BASTROP, TEXAS – August 7, 2019 – The Bastrop Economic Development Corporation (BEDC)...